Subscribe to our newsletter
Stay in the Know! Updates on Miller Butler pop-ups, community events and more!
FULL SERVICE CATERING
MOBILE POP-UPS
PIZZA
FRESH PASTA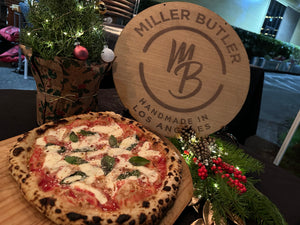 BOOKING HOLIDAY PARTIES NOW...
Pizza, Pasta, Passed Hors D' Oeuvres, Paella, Grazing tables and much more. We'd love to help make it a special Holiday Celebration for you and yours.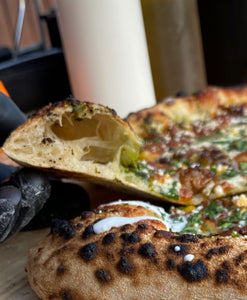 Pop-Up Schedule & Event Schedule
************
Sunday December 3rd
Pizza Pop-Up at
Holidays by the Sea at LA Waterfront
3:00pm-8:00pm or until Sold-Out
Thursday December 7th
Pizza Pop-Up at Prop House Plants
5:00pm-9:00pm or until Sold-Out
619 S. Centre Street
San Pedro, CA 90731
Sunday December 17th
Pizza Pop-Up at Holiday Market
2:00pm- 7:00pm or until Sold-our
on 7th Street Downtown San Pedro Between Centre and Mesa
Saturday December 23
Pizza Pop-Up at The Den San Pedro
12pm- 6pm or Until Sold-Out
1124 W. 37th Street
San Pedro, CA. 90731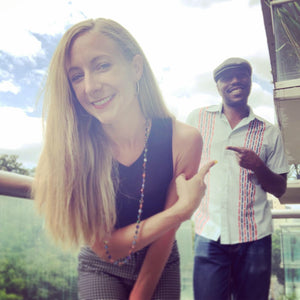 MillerButler
We are MillerButler LLC,  a grassroots multifaceted culinary organization based out of LA, that aims to enhance quality of life or "Dolce Vita" within our community and globally, through a unique set of culinary experiences.